Do you know what we Indians are good at. Finding the best possible thing in the lowest possible price. So a budget gaming monitor comes around offering FreeSync, 75 Hz refresh rates, matte finish IPS screen in thin bezels. Hallelujah !! son. In this lg-22mp68vq review we are going to talk about is this pc monitor worthy of a heart Hallelujah.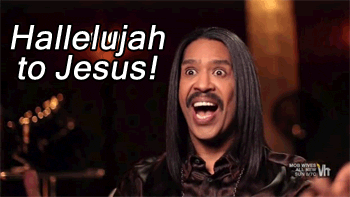 LG-22MP68VQ Review Structure
See reviews can be boring.
Yup, I have no qualms in accepting that.
I mean a guy rambling about a product like, "this is good about this that is bad about this."
How historically non-awesome is that ?.
Not to mention phenomenally boring.
I am sorry. If you were expecting that.
Instead of that we are going to make this lg-22mp68vq review fun.
So how are we going to do that. No idea.
But it will turn out fine.
Anyhoo, back to the main structure.
First off,
We will start by discussing the technical specifications of the puppy.
Let's see what LG has to offer. And also how those specs will matter when it comes to our use case scenario.
Secondly,
We will talk about how those technical specs worked out for me and what my experiences were.
Once we have understood what we are being offered, let's look how the monitor feels like to work with.
Lastly,
We will weigh in everything and decide if this monitor really is the best budget monitor that you can possibly get your hands on.
We will also compare this monitor with other monitors that come around the same budget and look what other options we can possibly look forward to other than this.
Ready ??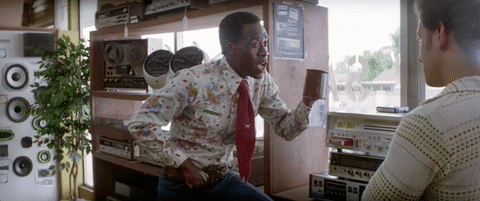 Cool !!
Let's Talk Specs Before LG-22MP68VQ Review
| SPECIFICATION | VALUE |
| --- | --- |
| Size | 55.88 cm |
| Panel | IPS |
| Aspect ratio | 16:9 |
| Resolution | 1920 X 1080 |
| Refresh Rate | 75 Hz |
| Screen Type | Matte finish, Anti-Glare, 3H |
| Response Time | 5 ms |
| Input lag | 9.8 ms |
| Ports | VGA, DVI-D, HDMI, Headphone Jack |
| Viewing Angle | 178 |
| Contrast ratio | 1000:1 |
| Brightness | 250 cd/m2 |
| Color Gamut | 72 % |
| Color Depth | 16.7M |
| Pixel Pitch | 0.2915*0.2915 |
| Tilt | 2 ~ 15 degree |
| Intelligent monitoring software | Yes |
| Shop | Buy Now |
Right all of that is non-sense.
No.
What I mean is just letting you know what are the specs of a product is like saying The Lord Of The Rings was a great movie just because Lady Galadriel was really beautiful.
Doesn't mean a thing does it ?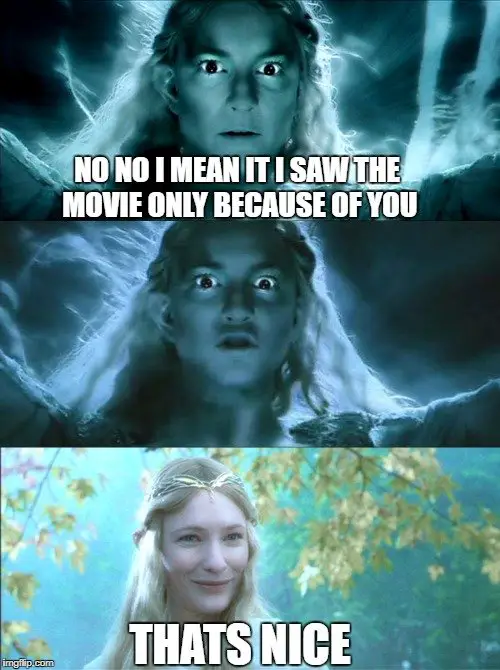 A review that has just description is not a review at all. An understanding on how do those parameters fare in real world situations is paramount. So in this lg-22mp68vq review, I will make it a point to bring to your understanding how well it is faring for me in terms of usage.
So allow me to to explain what all these specs actually mean in terms of real world performance.
Having said that there will be a few terms that might be specific to this particular lg-22mp68vq review which we will be definitely covering.
Its Got 'em Looks !!
Right out of the box, this thing looks amazing.
But don't take my words for it see it for yourself.
Yeah, Yeah, Yeah !!
I know what you are thinking. The glossy shiny back. It's painful to the eyes.
Well, yes, I mean. It can be.
But it doesn't necessarily need to be.
See, there are many people out there who will say, "This is good in this and this is bad in this".
I am not one of those people. See for me context about anything is more important than just pointing out the pros and cons because new flash.
Every thing in the world has pros and cons.
So what do we conclude here ?.
It's simple.
Nice people at LG are offering an IPS, 75 Hz, FreeSync Monitor under 10k INR (120 US $).
Guys, it doesn't get better than this. Sure, having a nice matte black smooth back would be great but what is offered isn't that small is it.
Let's learn to loose something.
Let's Loose Something More
Don't worry at the end we will win. Lol.
There's this one little problem with the puppy and that's something that needs to be looked at by LG.
And that is, no height adjustment.
LG offers us a tilt up-to an angle of 15 degrees.
And that's it son.
No height adjustments. I mean my best wishes to the backs of every tall dude that want to work on this thing.
You invariably will have to bend your neck downwards and tilt the monitor screen upwards for a perfect view.
There's side wise restriction on monitor movement as well. There's none.
In writing this lg-22mp68vq review, I moved the monitor sideways atleast a couple of times.
However the monitor is pretty light so it can be easily shifted with a little force.
We in India call this "Jugadu" approach.
But this isn't a very practical or convenient approach not to mention painful on the innocent neck.
So is there is a solution ?
Why, Yes there is Kevin !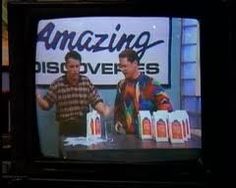 What LG has offered in this monitor is what you call a VESA mount capability. Its an industry standard used by monitor manufacturers across the world so that the monitor in question can be mounted on a third party mount.
So all the problems of monitor movements can be solved if one invests in a monitor mount such as this one.
No more losses
So that was pretty much it when it comes to complains that essentially comes in the way to usage experience.
Everything apart from this is just a breeze to work with.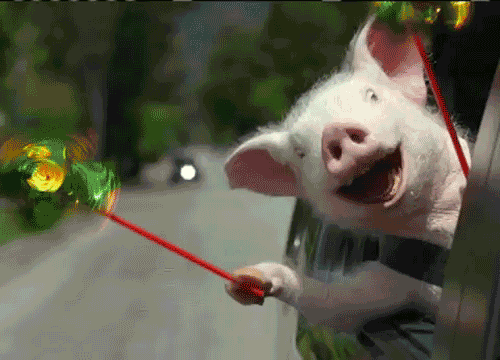 The pixel pitch (which is the distance between the center of two pixels) is pretty small that gives a very sharp image.
This can also be attributed to appropriate size of the screen.
I have always suggested that when it comes to a full HD screen anything above 24" will start giving less sharper image.
This monitor with 21.5" screen actually produces really sharp images with excellent color reproduction owing to its IPS screen that makes it ideal for tasks such as photo/video editing, gaming and casual usage.
Crispy Viewing Experience
Why this monitor is special in my opinion is because it offers a cocktail of features that is rarely found in any budget monitors in this range.
This cocktail of features enable this monitor to be an ideal choice for a first full HD monitor or a second monitor to your laptop.
When it comes to gaming, I want you to understand the most critical issues that adds to a gamers frustration are screen tearing and ghosting (seeing a trail behind your character movement).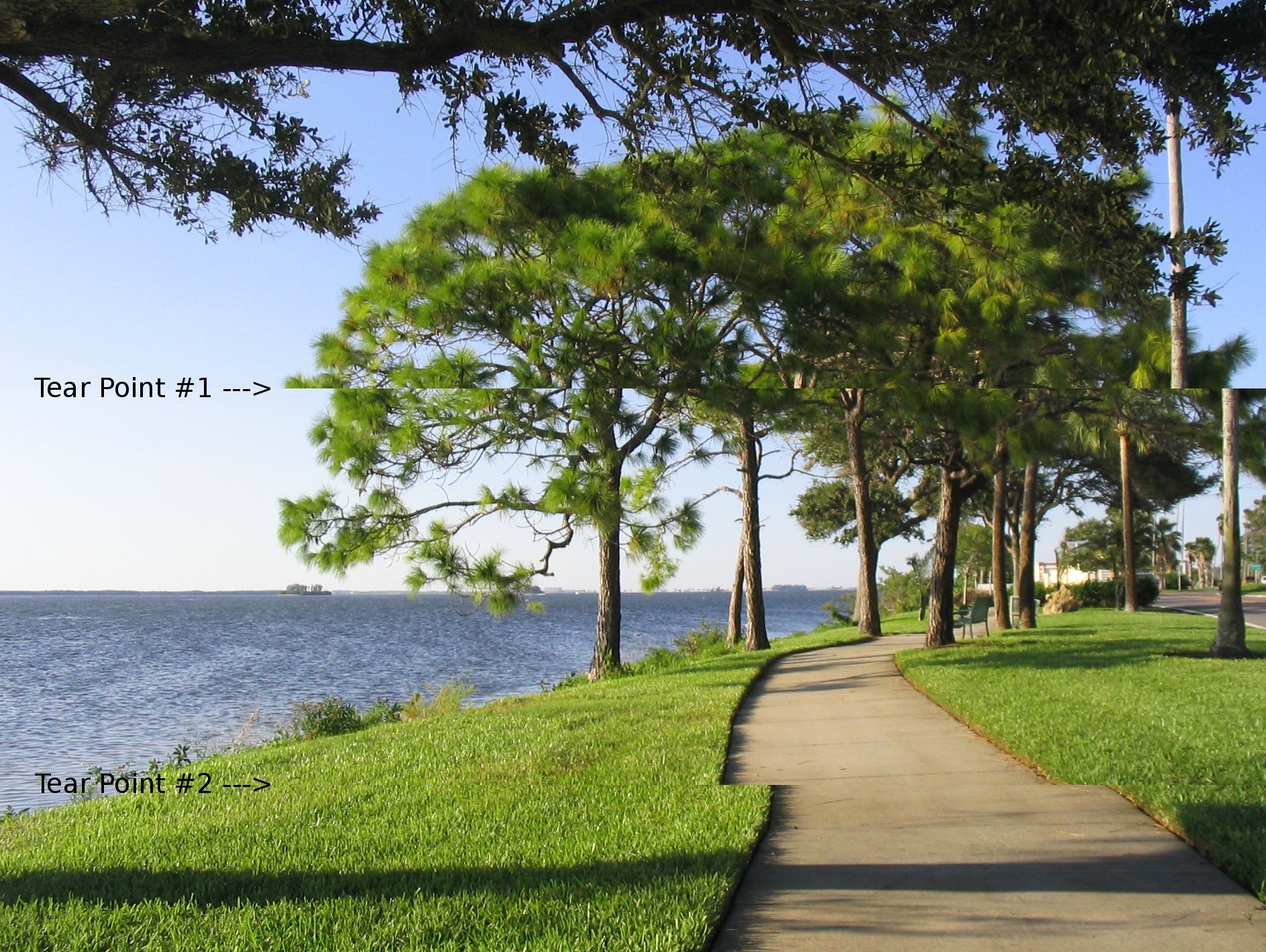 While the response time of lg-22mp68vq is not the best out there but it is sufficient to not trouble you with any ghosting while gaming.
And screen tearing is just out of the question here because the tech that came into the world to ( i.e. FreeSync ) eradicate the issue is happily incorporated in the monitor.
On-Screen Monitor Control Software and Miscellaneous Aspects
One thing I never expected in a monitor at this budget is receiving it pre-calibrated out of the box.
You heard that right, take the puppy out, hook it up with your computer and you are good to go.
Everything is pre-adjusted by LG in tune with the most suitable settings for a typical usage environment.
That's nice isn't it.
The calibration is really good and if you are a novice with these tech stuff.
Don't bother just work with what you have got and you are golden else the blog post and myself are always there to help you out.
The on-screen monitoring software is also a breeze to work with and the interaction happens with a little joystick at the bottom of the monitor.
The software also includes various presets that you can use with various apps that will enable different screen settings as per the app you are working on.
Say, you are working on MS word and you want the screen settings to happen such that you get as little stress on your eyes as possible. That's a complete possibility with an appropriate settings preset.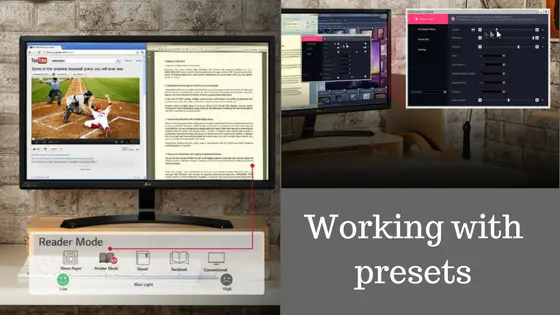 The menu systems are excellent and a breeze to work with and give the ability to customize everything with a full way selector.
The Sprinkle of Tech Stuff
So we will be discussing a little technical parameters offered by our boy LG.
Do not worry I will explain the tech stuff as if you are a 5 year old kid.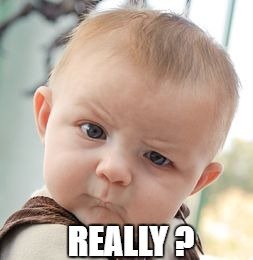 Black Stabilizers And Color Weakness Mode:
Lg is offering you a slight advantage in games. A cheat code :P.
Say you are playing CS GO and you are in a frenzy to shoot anything that moves.
What this technology does is make the darker areas of your screen a little brighter so you can take that head shot to a guy that thinks he can hide from you.
Pretty cool. Han.
There's also this feature called the color weakness mode that aims to help those with red/green color blindness to better distinguish between colors.
Screen-Split option available
See I like doing multiple things at a time. At least I like to think that way.
And this monitor adds to my illusion that I am doing multiple things at the same time.
It does that by offering an in-built screen split option as shown in the image below by LG.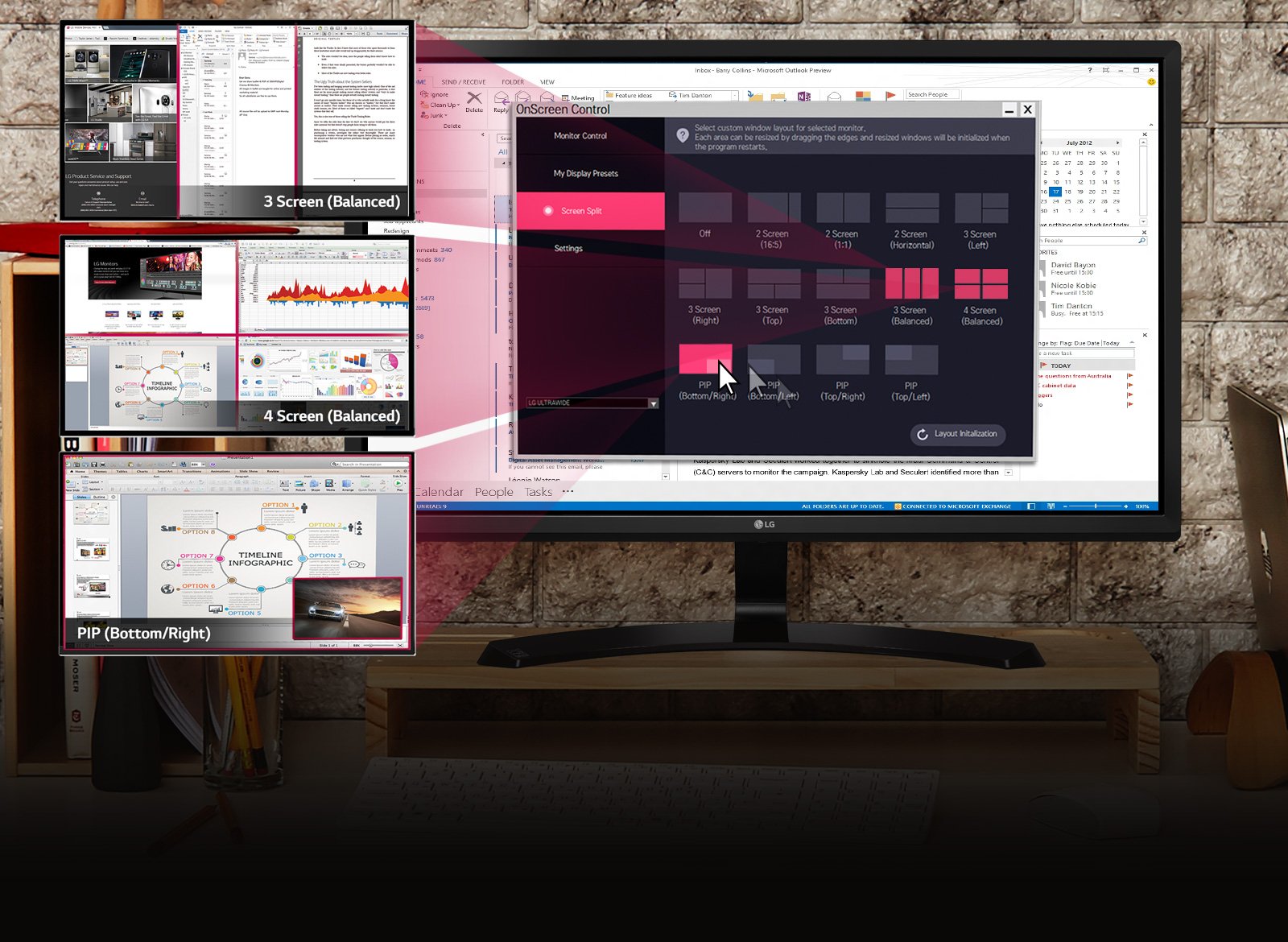 So now you can fool yourself and the people around you that you can do multiple things at the same time like a bawse.
Best Screen Parameters.
Before writing this lg-22mp68vq review, even before I decided to buy the thing, I saw one review about it.
And I thought to myself this is a perfect screen and must be having all the parameters at its peak.
Given the price point that this monitor comes in it definitely is a perfect pick but I want you to know it doesn't have perfect top of the line technical parameters.
For example, sRGB color space for this monitor is a tad bit low 86.1 % when compared to some high end standard monitors and input lag stands at a fair 9.6 ms which definitely could have been better.
Verdict : LG-22MP68VQ Review
These parameters aren't the best a monitor could possibly have.
But I want you to understand the whole combination or cocktail of these parameters that are being wholly offered puts this monitor above everything else that is offered in monitors in this range.
Again, I would like to point out if you want to knit-pick you can definitely point something good and something good and that is so with everything.
But if you the eye to look at the product as a whole and the context it is covering.
This monitor is no less than a boon to anyone and everyone who is looking for a great budget monitor.
You can hit the BUY NOW button below without any qualms and enjoy the beauty in action.
I hope you found this review helpful and  I was able to make you understand the various details involved.
If you have never used this monitor before I hope you will look forward to buying it and share your experiences here.
If you have already used it, who the hell are you waiting for. Share your views below Lol.
I will see you in the next one.
Namaskaram _/\_ 🙂